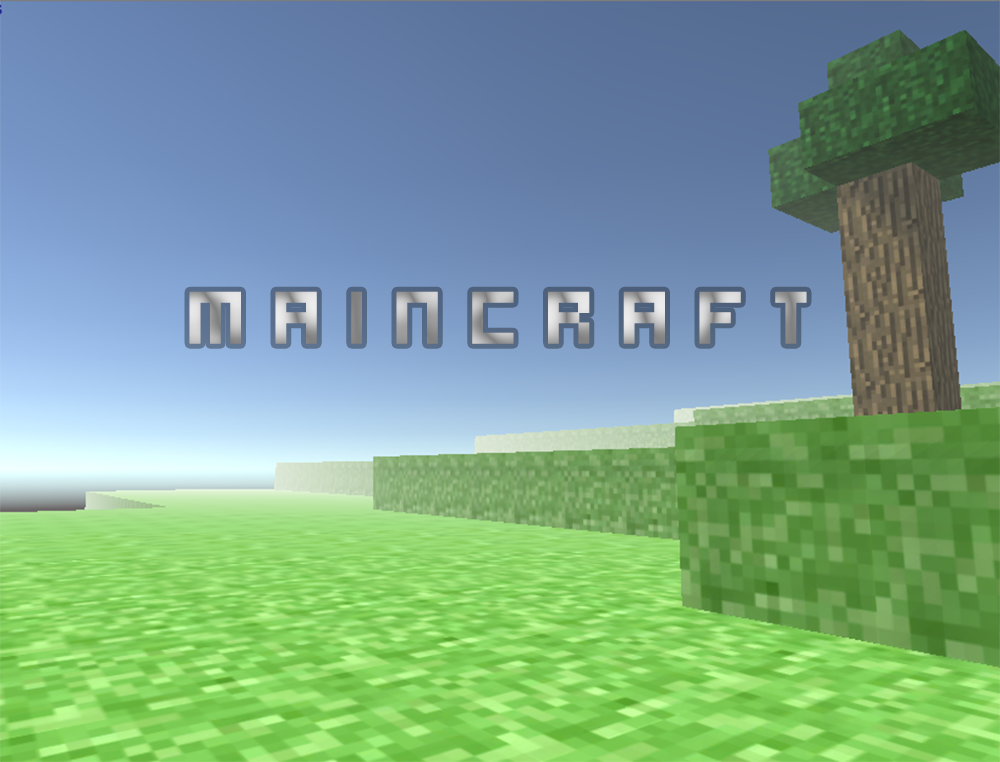 Maincraft
A downloadable game for Windows
You are on a small planet where you can do everything you want. You can break trees, dirt and even stone (for this you need a pickaxe).You can find melons you can eat. You can run or jump. There are no monsters that can kill you. So everything is peaceful. Your goal is to build an empire on that land surface. Good luck!
Changelog:
11.4.2019: (Alpha 1.0.0) First alpha
12.4.2019: (Alpha 1.0.1) Day Night Cycle, Chicken and UI changes!

11.5.2019: (Alpha 1.0.2) You can eat Chicken and added Saplings!
*If you find a bug, please report it to m.alex123@yahoo.com

Download
Comments
Log in with itch.io to leave a comment.
Will you make a full-fledged clone of Minecraft?